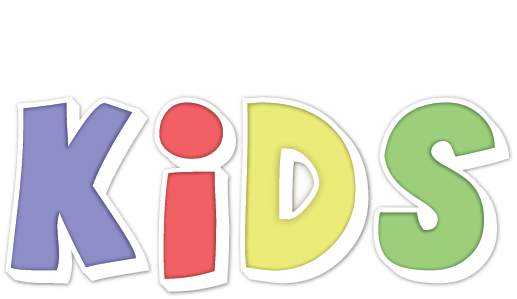 Growing in Faith
Helping babies and children glorify God and grow to their full potential in Christ. We partner with parents in knowing, involving, developing, and serving our children.

First Time at New Life Fellowship?
To make the check-in process easier when you arrive, you can pre-register your kids here.
June Lesson Theme
Take the Lead
A 4-Week Series on The Judges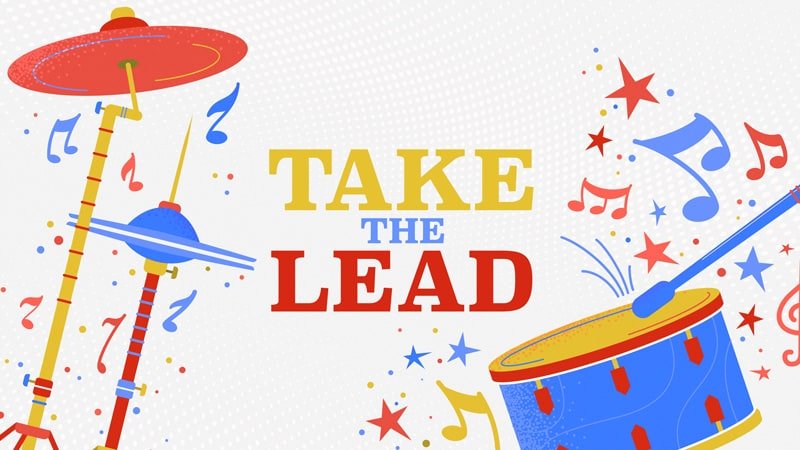 Leaders take the lead. Like a drum major leading a marching band or the grand marshal at a parade, leaders are out in front showing others the way.
Legendary leaders of the Bible like Deborah, Gideon, Samson, and Ruth will help kids see what leadership looks like and how they can become great leaders too.
Young leaders will grow this month learning that God gives me courage to lead, helps me learn from mistakes, and gives me leaders I can follow. Everyone can be a leader, let's take the lead together.
This Month's Memory Verse:
Micah 6:8 (NIV)
He has shown you, O mortal, what is good.
   And what does the Lord require of you?
To act justly and to love mercy
    and to walk humbly with your God