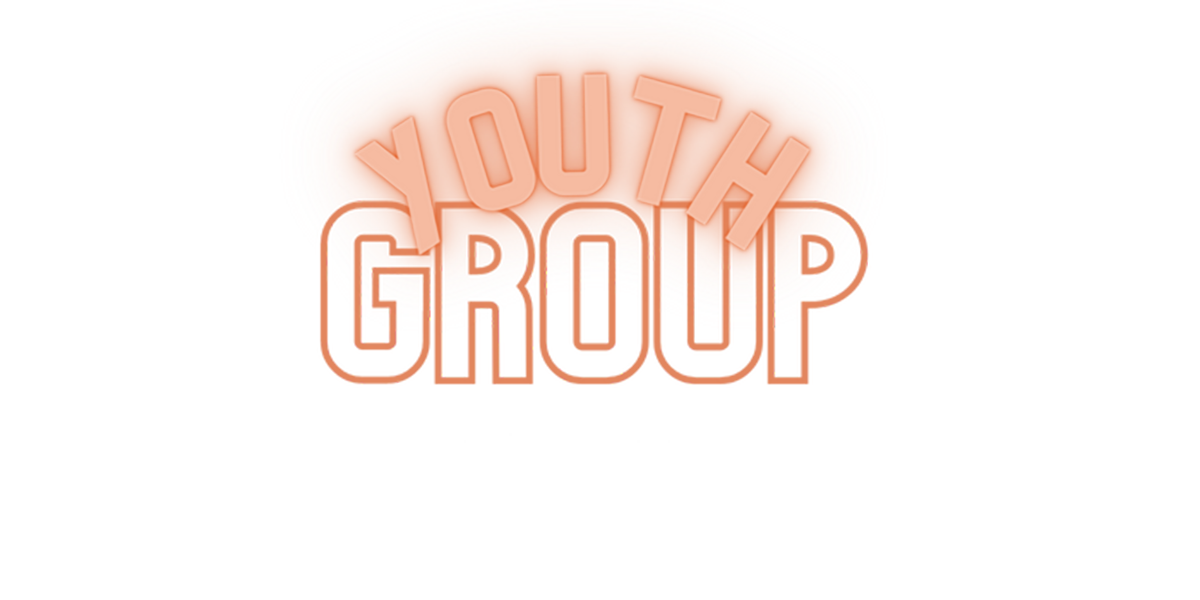 Join us every Sunday morning at 10AM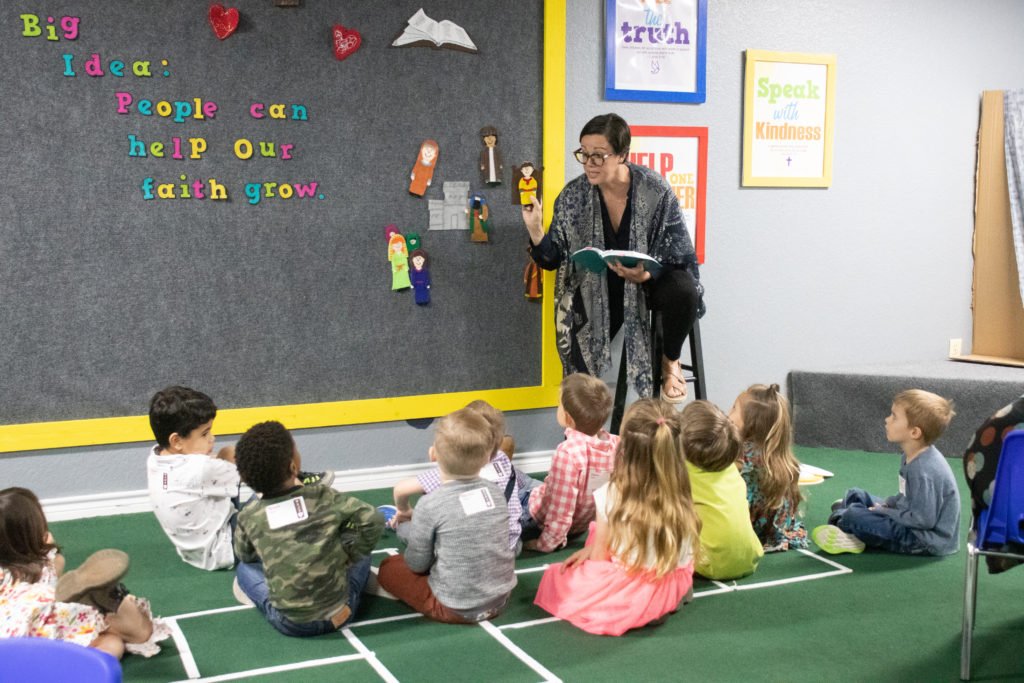 Kids Ministry
Partnering with parents to help kids grow in their faith, teach them to lead, and serve.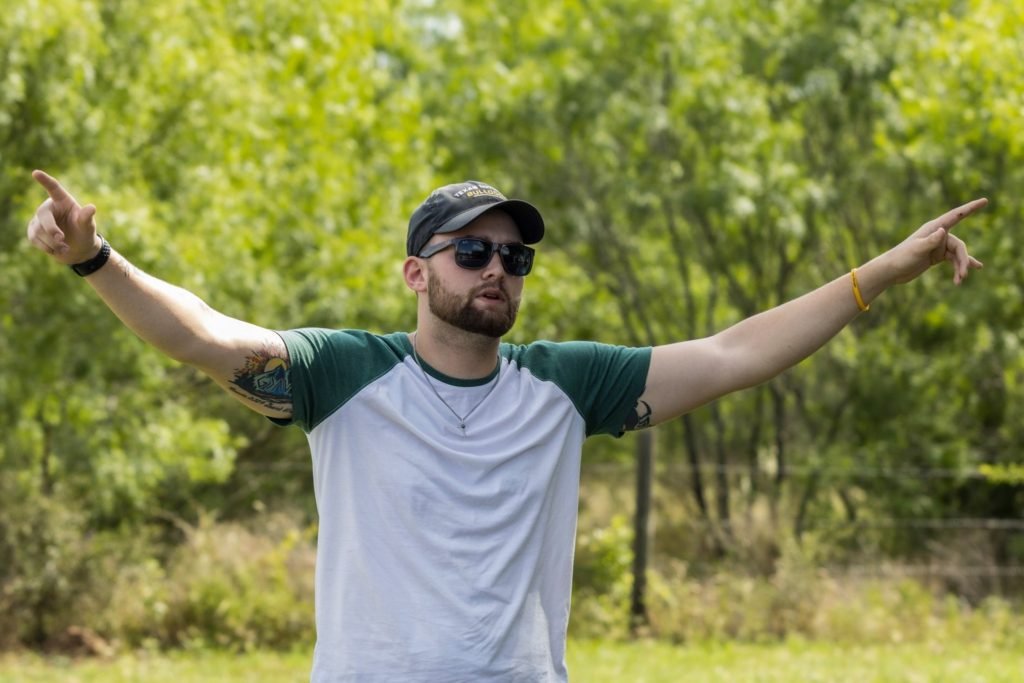 Youth Ministry
Engaging our community's youth to build a relationship with God and equip them to grow in their faith.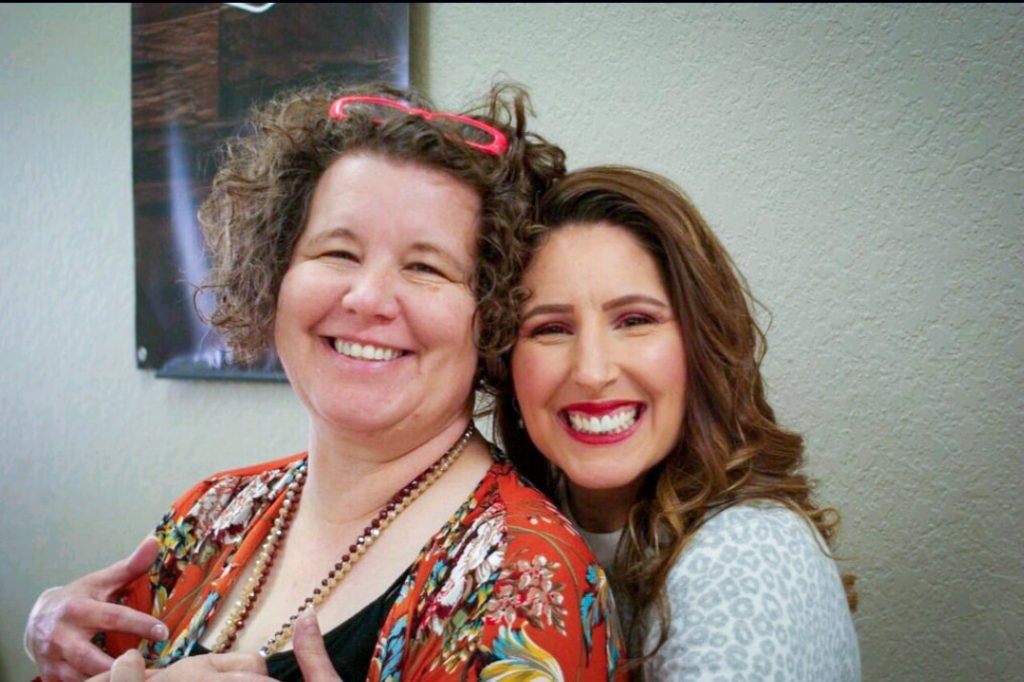 Home Groups
Home Groups give you an opportunity to connect with your fellow believers. You can grow and learn together.
Get the App
Connect with us on your mobile device.