renew  |  refresh  |  restore  |  revive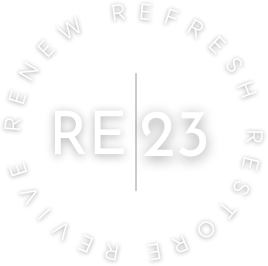 New Life Fellowship is excited to invite you to our upcoming event, RE:23, Taking place on October 13th and 14th. Our primary aim during this gathering is to foster a deep sense of renewal, refreshment, restoration, and revival within the body of Christ. We believe that by coming together as a community, we can experience a profound unity that transcends any differences.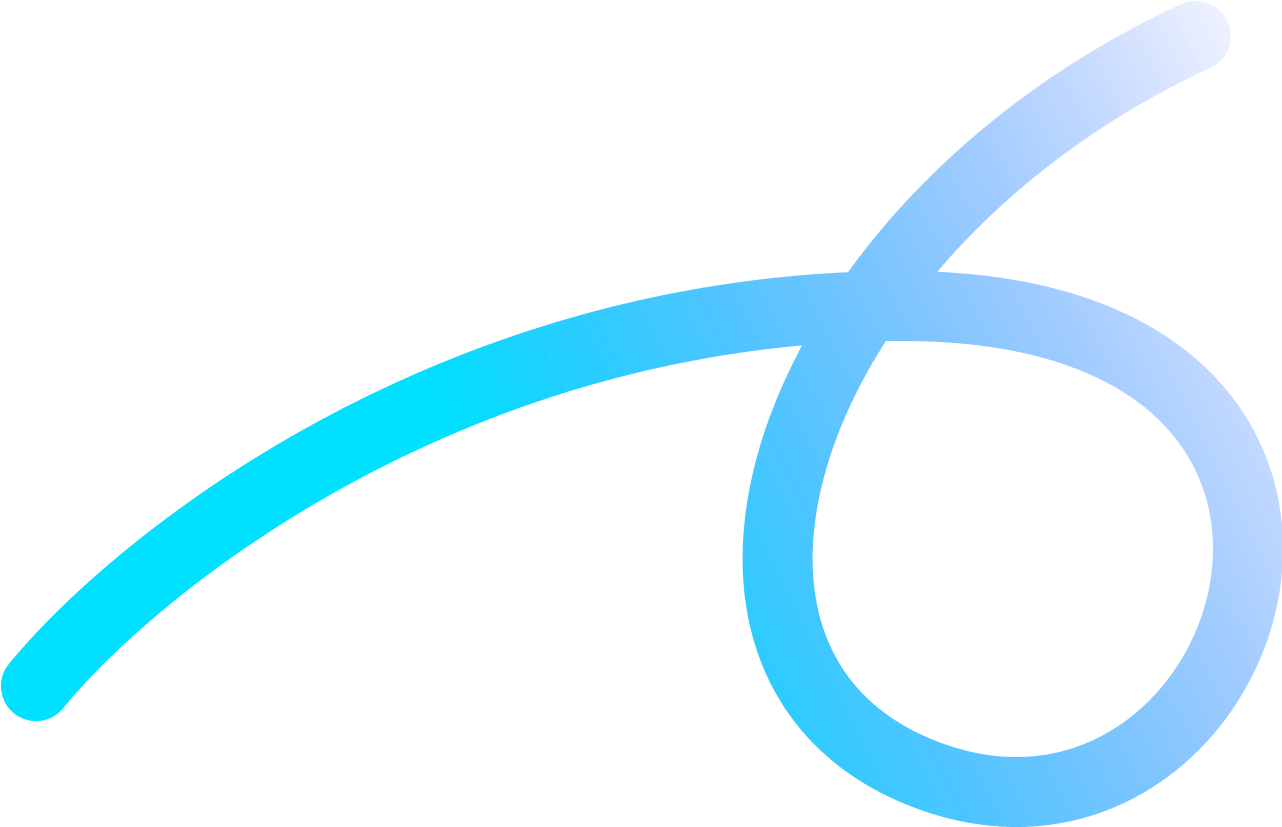 These two evenings will include spirit-filled worship and messages from two esteemed local pastors. Additionally, we are committed to providing childcare for ages 0-3 during this event.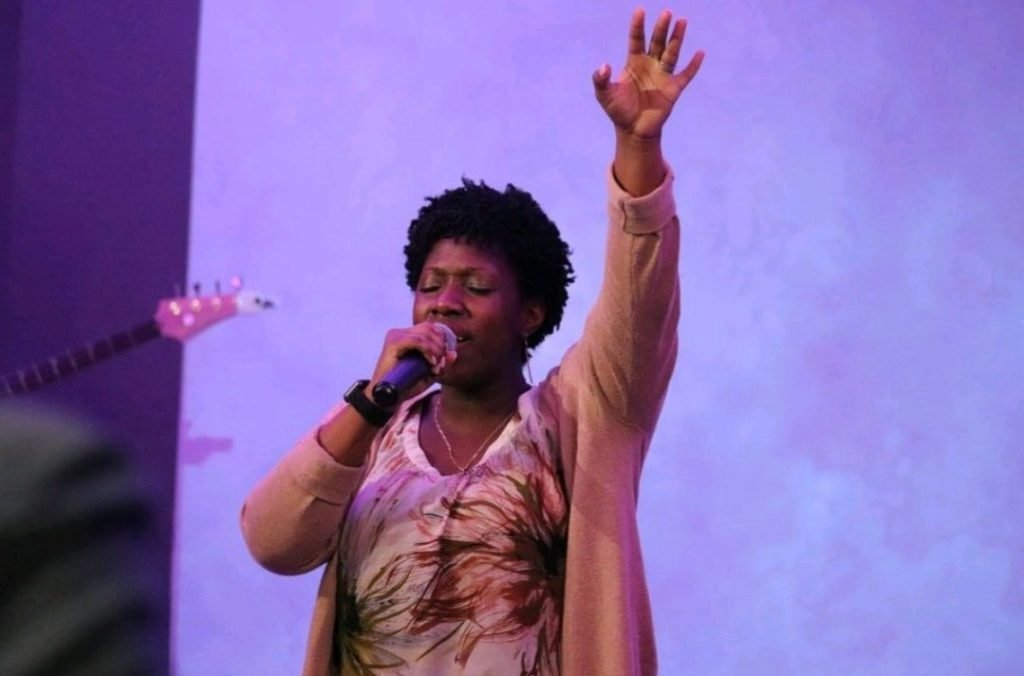 Let us rejuvenate our spirits, reaffirm our purpose, and revive the fire within us.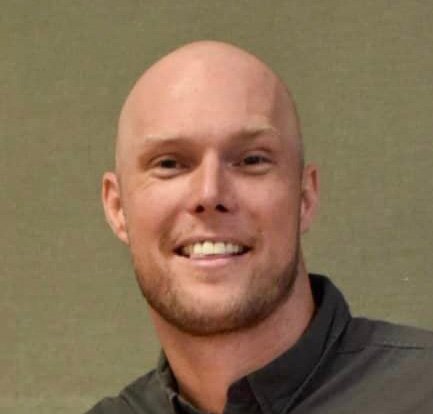 Pastor Chris Larson
New Life Fellowship
Pastor Chris became the senior pastor of our church in July of 2017. With his wife, children, and founding pastors working alongside him, he faithfully leads Gods children at New Life Fellowship church.
Pastor Michael Moak
Hillcrest Church
Quisque aliquet velit sit amet sem interdum faucibus. In feugiat aliquet mollis etiam tincidunt ligula.

Pastor Tim Zapata
Victory Christian Center
Luctus lectus non quisque turpis bibendum posuere. Morbi tortor nibh, fringilla sed pretium sit amet.