"We have different gifts, according to the grace given to each of us. If your gift is prophesying, then prophesy in accordance with your faith; if it is serving, then serve; if it is teaching, then teach; if it is to encourage, then give encouragement; if it is giving, then give generously; if it is to lead, do it diligently; if it is to show mercy, do it cheerfully." -Romans 12:6-8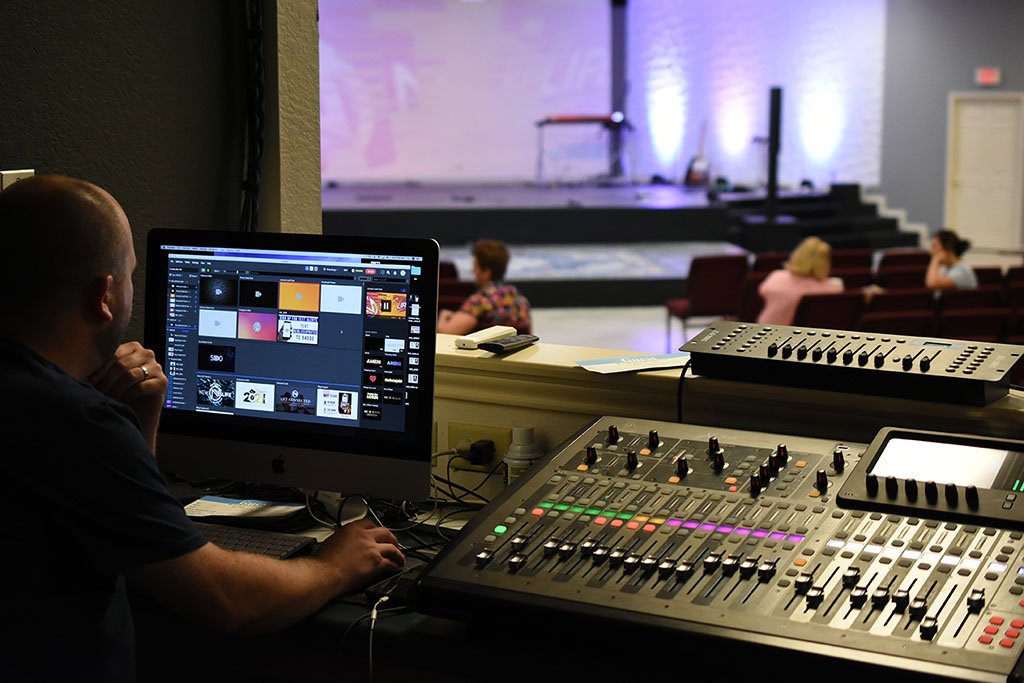 AV Production Team
Our team assists in the production of the overall church experience, using lights, cameras, and other visual elements.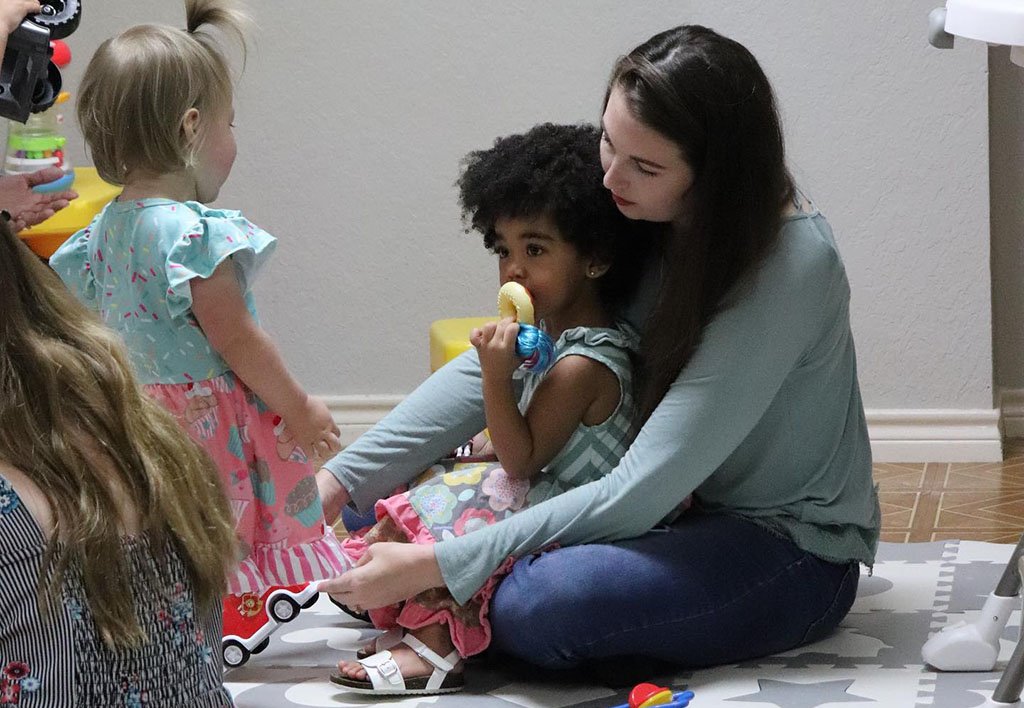 New Life Nursery
Our team ministers to children through Bible stories, prayer, hands-on activities and personal interactions.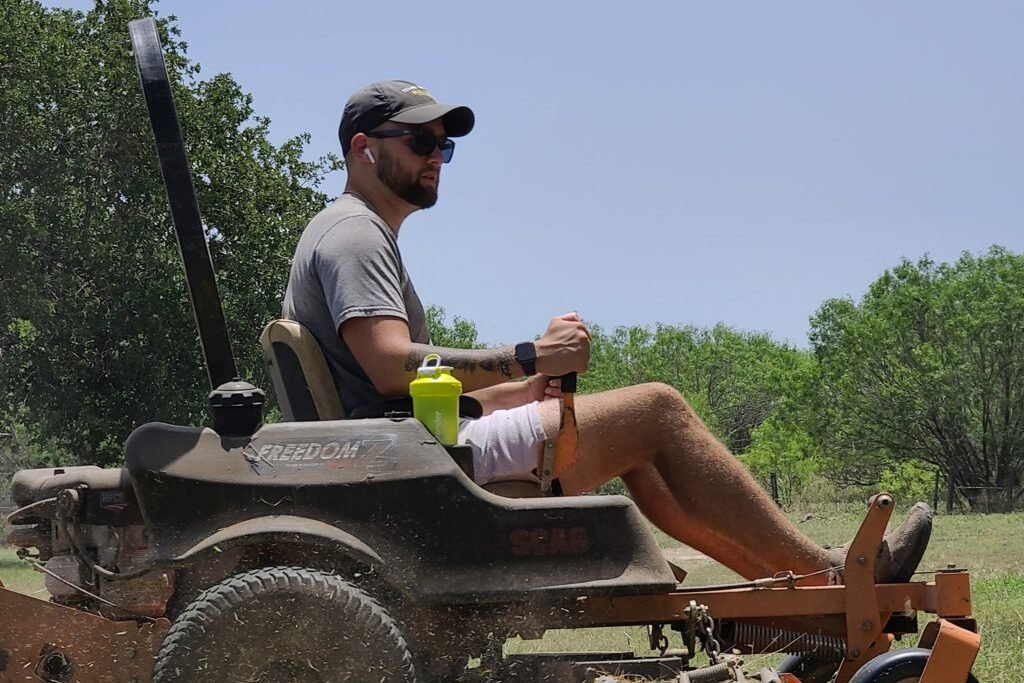 Building & Grounds
Our team works behind the scenes to maintain and support the physical building of our church.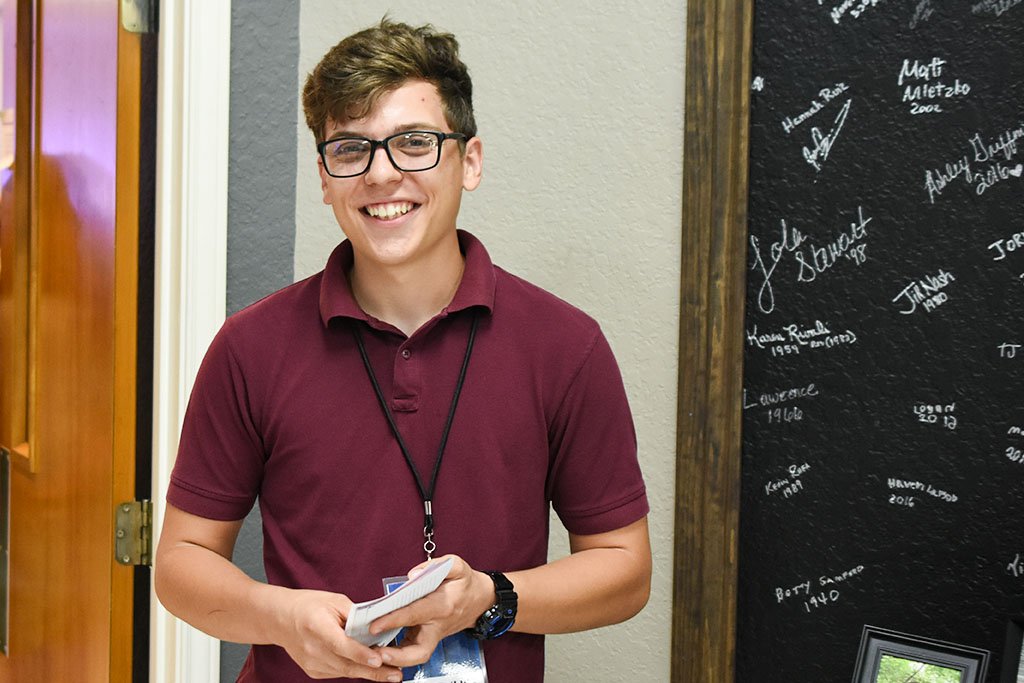 Usher Team
Our usher ministry exists to assist guests in making their way through our church and to ensure that they feel welcomed and safe. We are also available to answer any questions that guests may have at any time.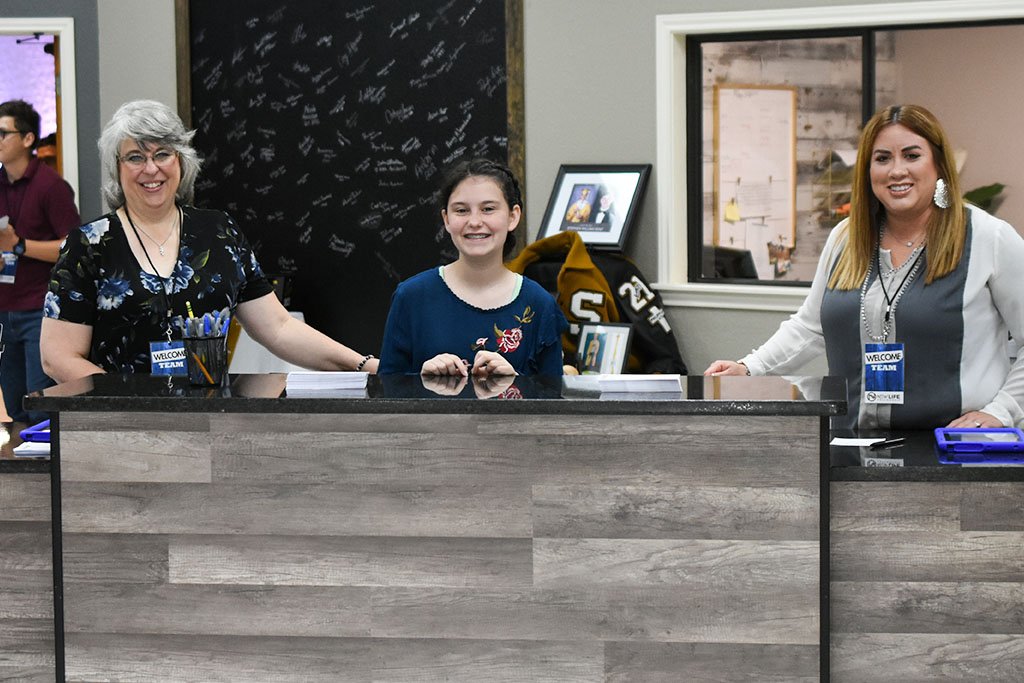 Connections Team
We are the one-stop-shop for all ministry and event connection. Learn more about the various ministries, serving opportunities, and upcoming events.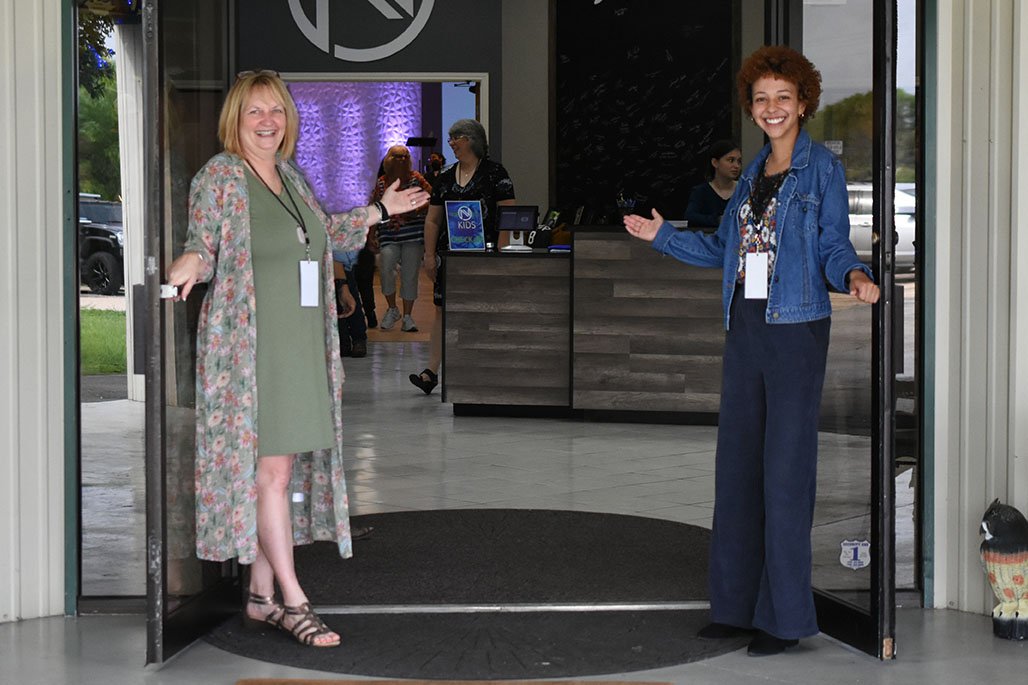 Welcome Team
The Welcome Team are the directors of first impressions. We meet and greet each member/guest with a smile and a "so glad to see you." We are the very first representatives of our Pastor and his vision to be a church that love is building.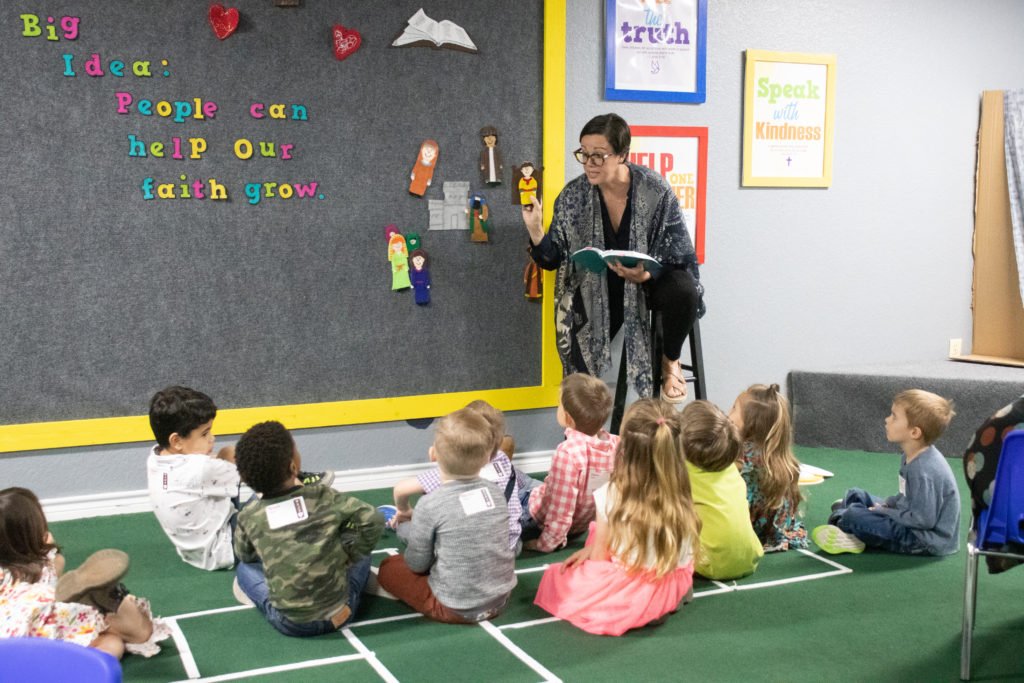 New Life Kids
New Life Kids is dedicated to building and nurturing children to walk into their kingdom purpose.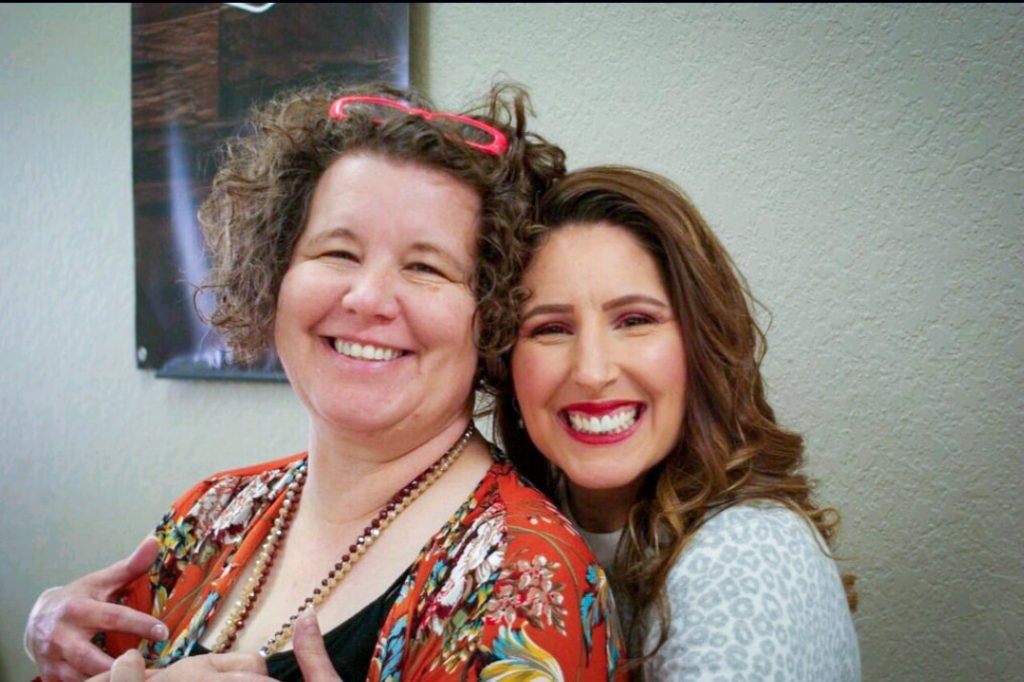 Women's Ministry
Our ministry invest in the lives of women through fellowship, community outreach and discipleship.